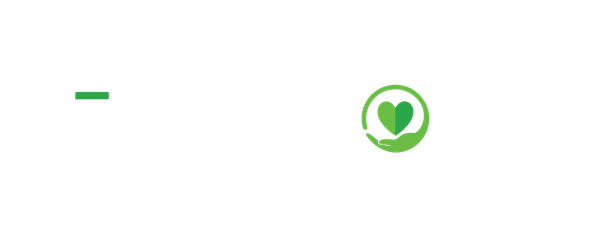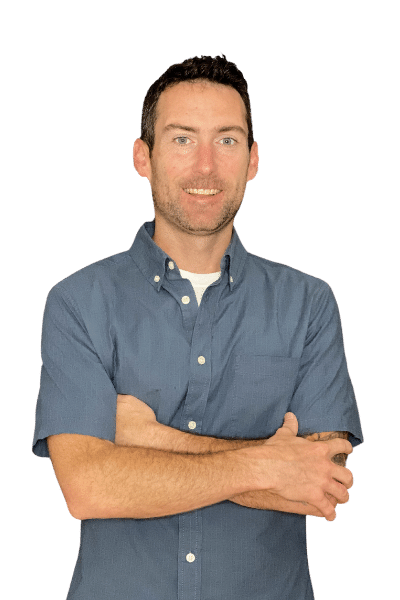 Are You A Floxie?
Fluoroquinolones affected my life too!
This is why I became a health coach. I have learned so much about how to heal myself and I wanted to help others get their lives back.
Below you will find my story and how I can coach you around fluoroquinolone toxicity.